10 Places and Ways To Go This Summer
Summer is almost here, and several media sources are compiling their lists of top places to visit.
I thought it would be fun to compile my own summer GO list for you. 
Ready. Set. GO!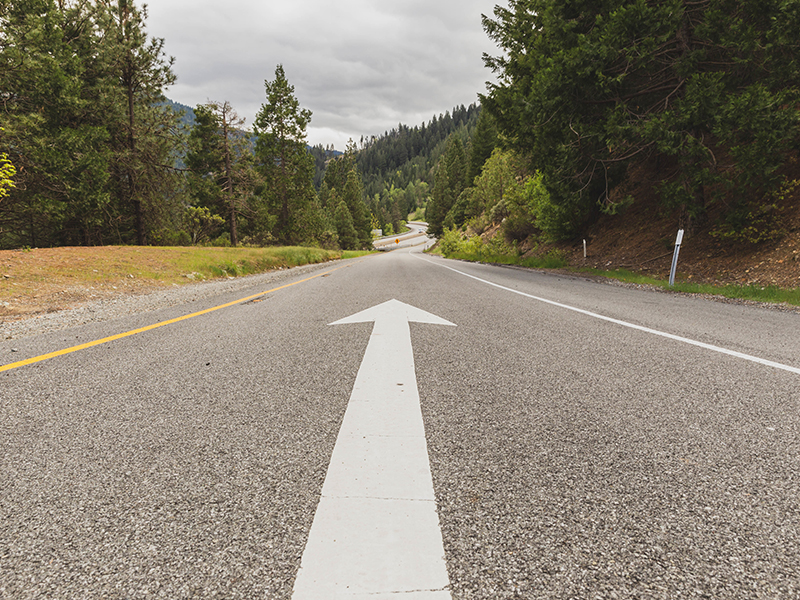 Go For It. You won't know until you try.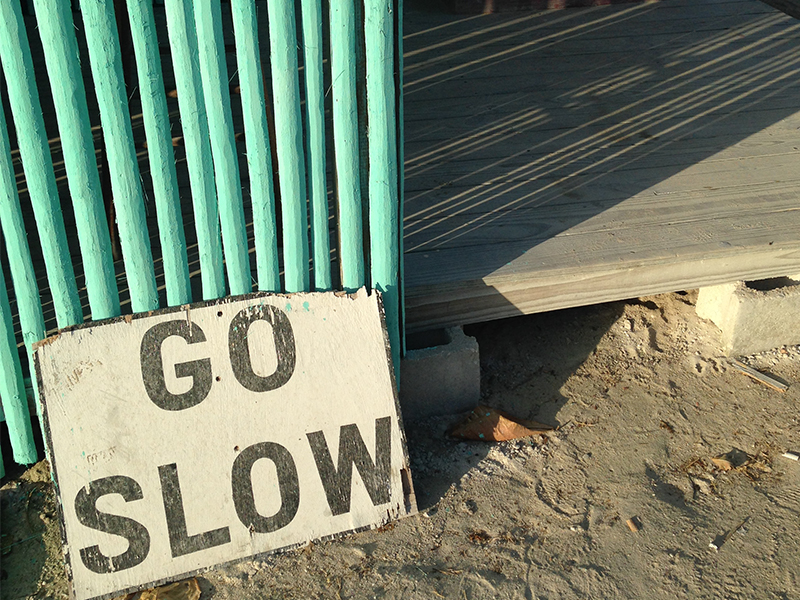 Go slow. Don't expect to get where you're going overnight.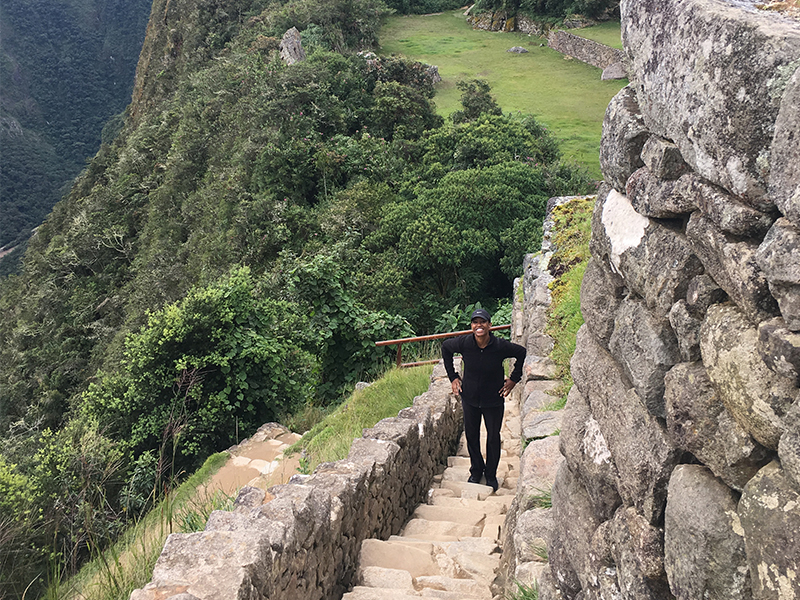 Go the distance. Never give up.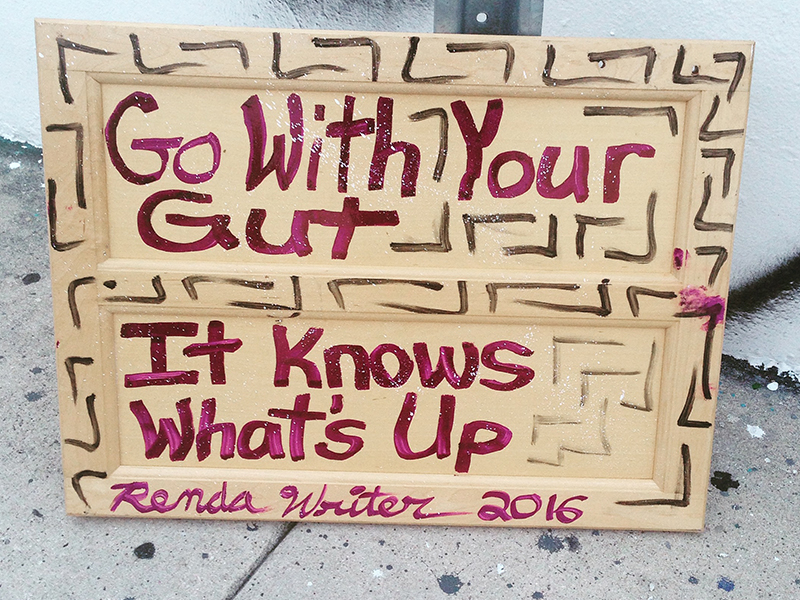 Go with your gut. Your intuition knows what's up.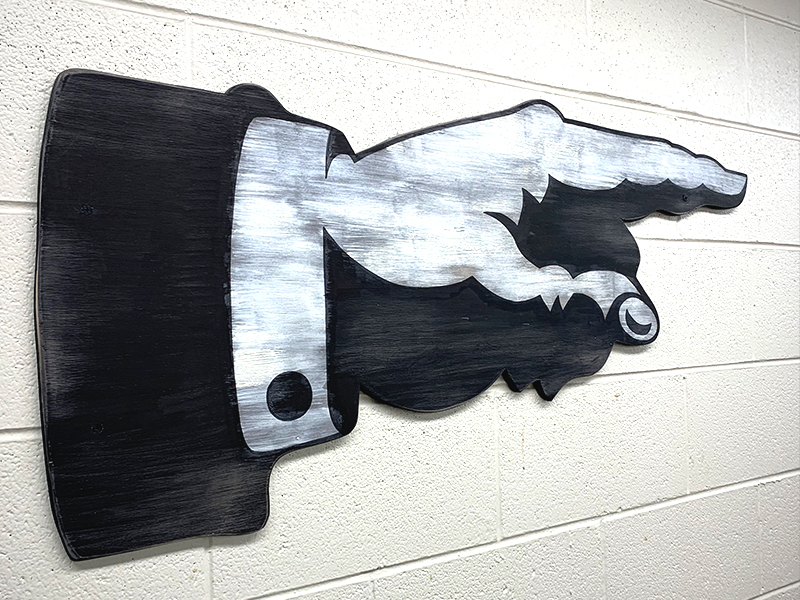 Go beyond your comfort zone. You'll discover what you're made of.
Go easy on yourself. Mistakes turn into lessons, and lessons fuel growth.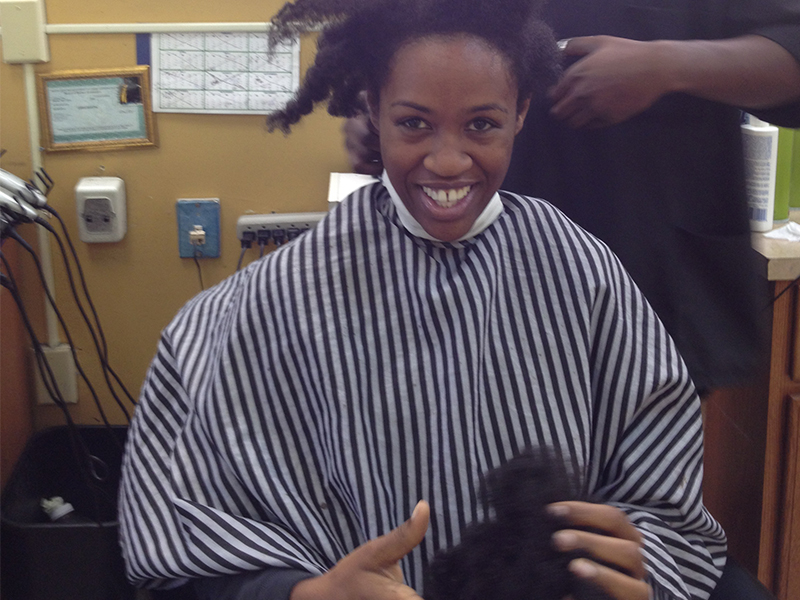 Go against the grain. Staying true to yourself sometimes requires it.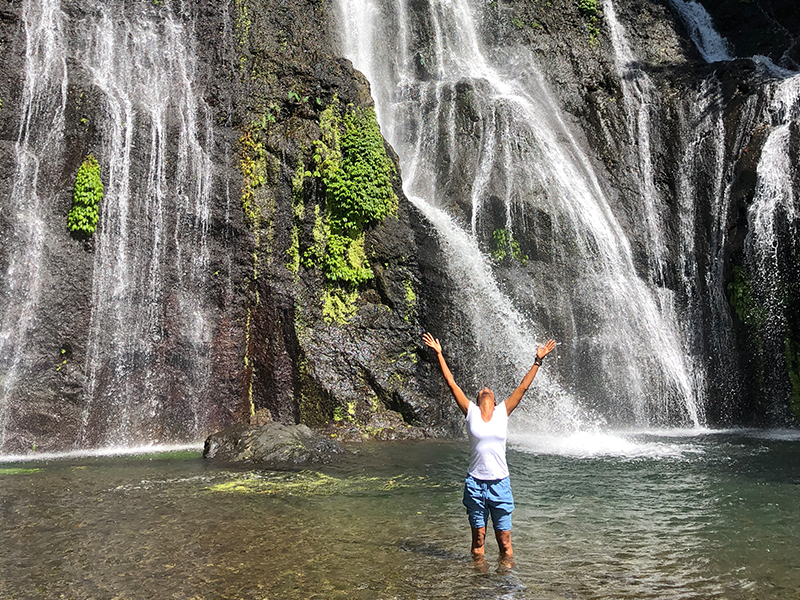 Go with the flow. Accept people and things as they are.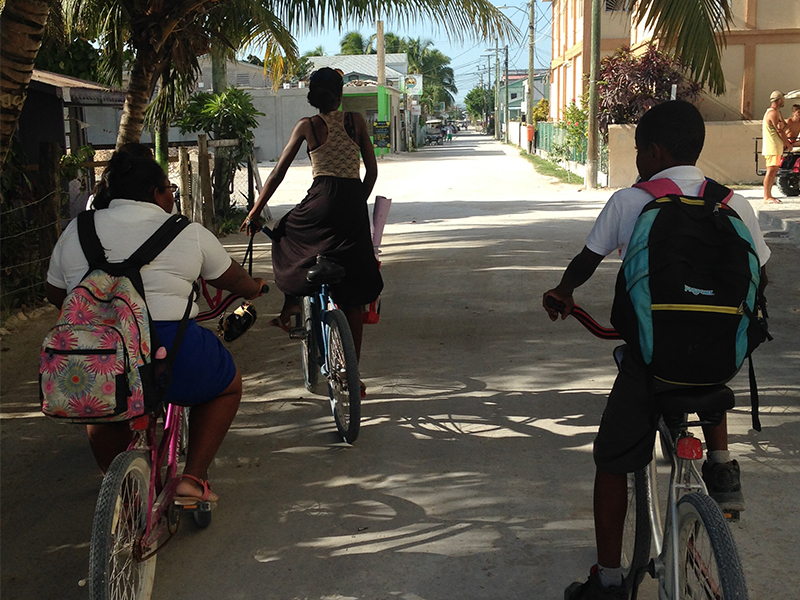 Go where your curiosity leads you. It ushers you to wisdom and passion.
Go hard. If you're going to do it, do it with everything you've got.