7 Powerful Quotes on Courage from Powerful Black Women
Sometimes, a powerful quote is a perfect antidote to feeling sad, stuck or shaded. These quotes on courage from amazing black women provide a jolt of motivation to keep it moving.
Happy International Women's Day.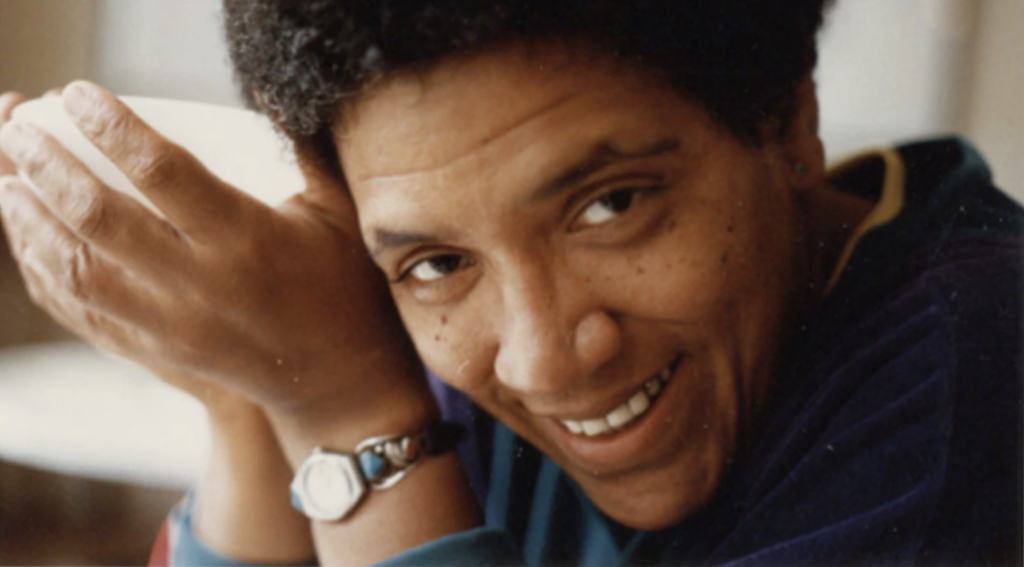 When I dare to be powerful – to use my strength in the service of my vision, then it becomes less and less important whether I am afraid." – Audre Lorde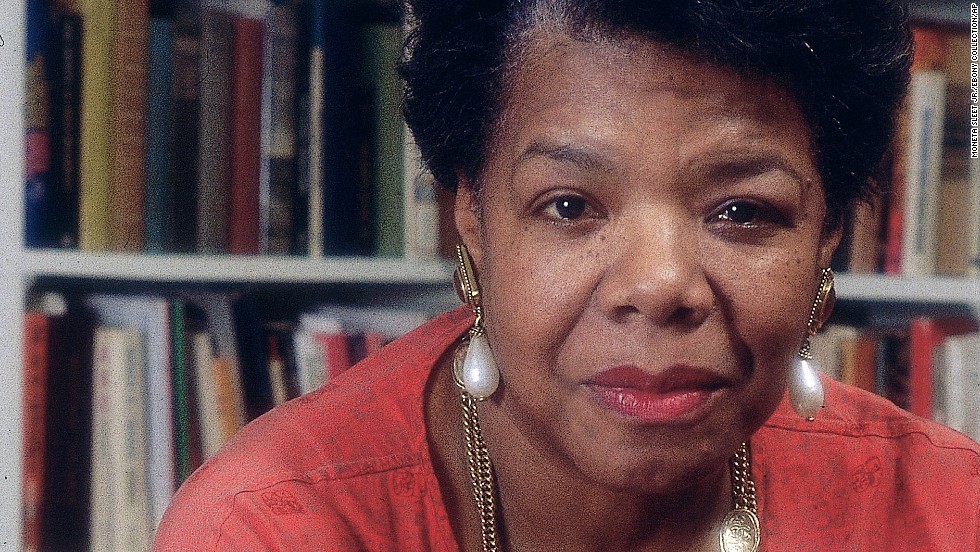 Courage is the most important of all the virtues, because without courage you can't practice any other virtue consistently. – Maya Angelou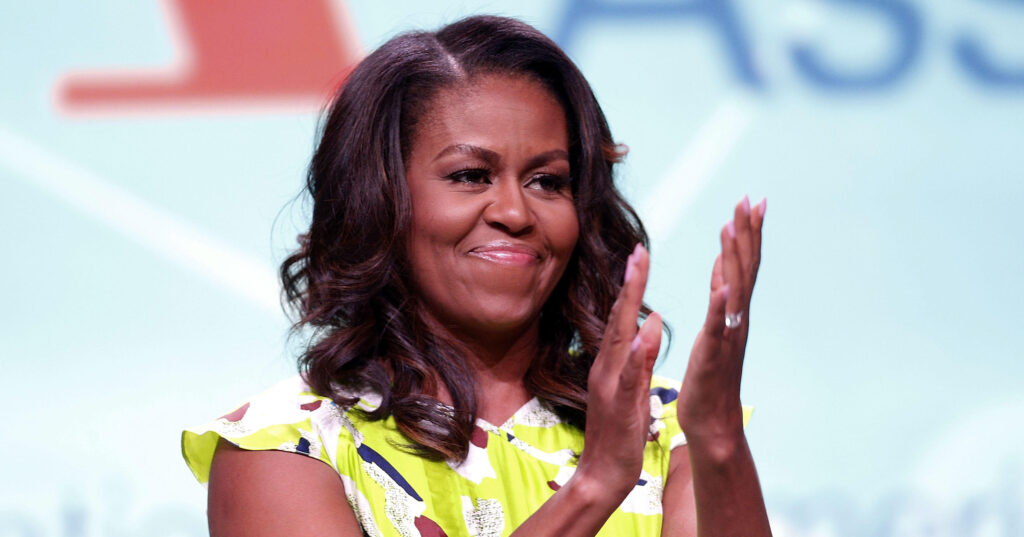 Get over it, and just live a little. – Michelle Obama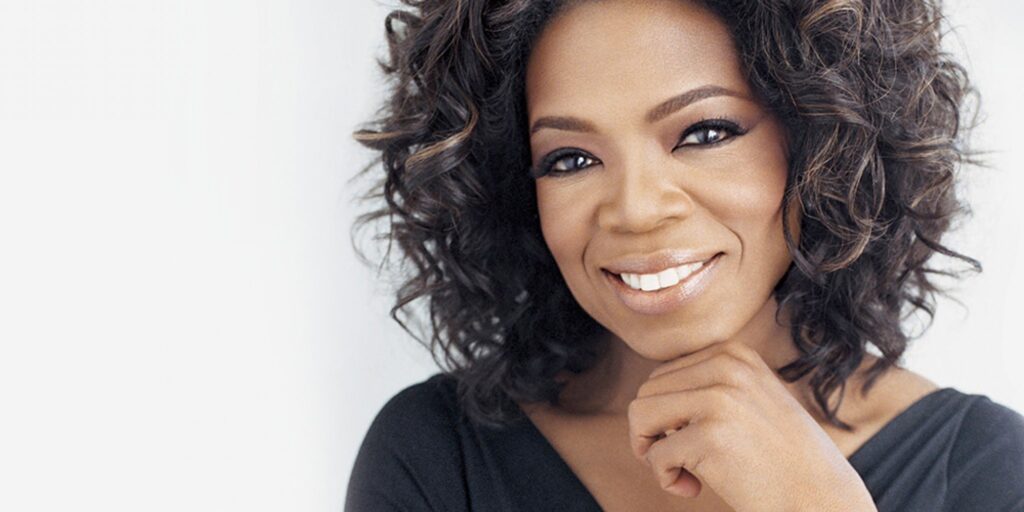 I believe that the only courage anybody ever needs is the courage to follow your own dreams. – Oprah Winfrey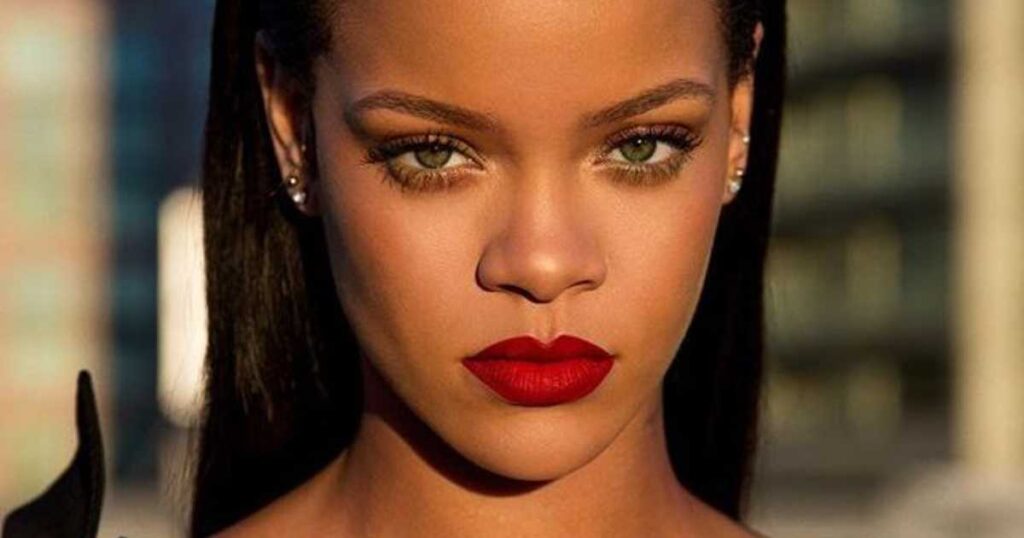 If you don't live your life, then who will? – Rihanna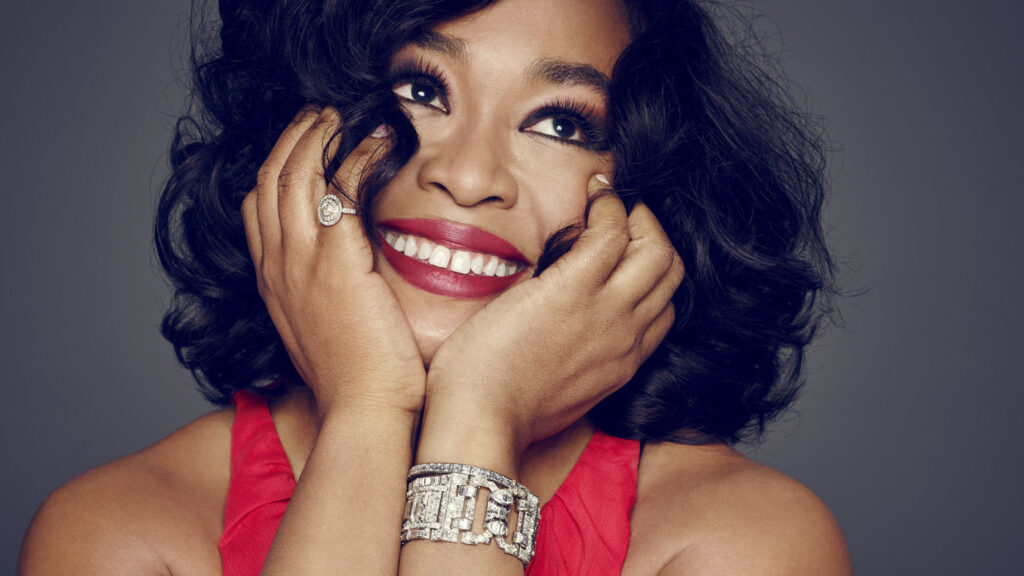 The moment I said yes to the challenge, the moment I was open to having the conversations, suddenly in that instance my life was changed. I grew more courageous; I shed some shyness, some awkwardness, some social fear. – Shonda Rhimes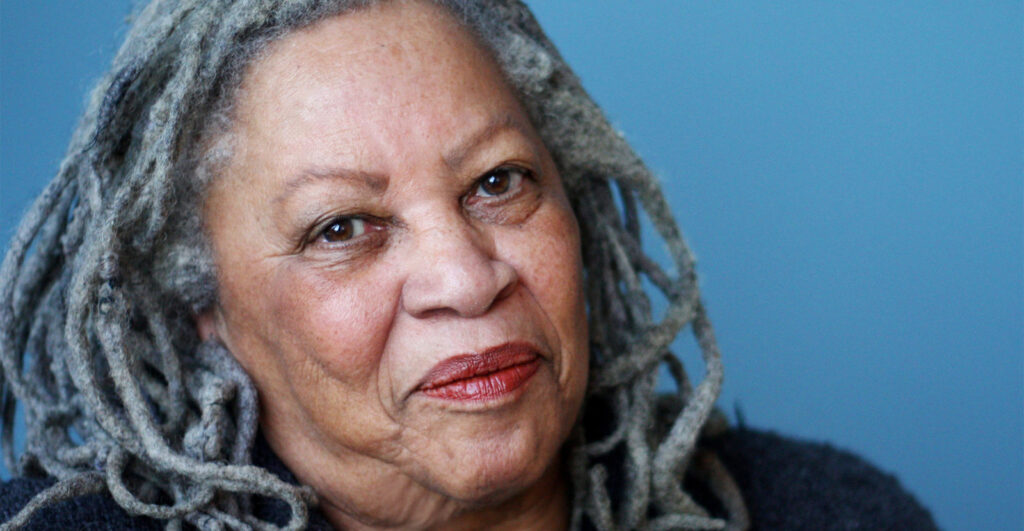 You wanna fly, you got to give up the shit that weighs you down. – Toni Morrison
Do you know powerful quotes that should be added to the list? Drop them in the comment section below.